We are a place based, grant making charity here to help the people of Chippenham.
We support local individuals and organisations in welfare, education, arts and community projects. We have investments that generate a budget for us to use for the benefit of Chippenham's inhabitants. The Borough Lands now consist of over 70 acres of land, in the centre of Chippenham, which we maintain for community use. We also own the Jubilee Building which provides the office space and meeting rooms for the charity together with two community centres which are rented out.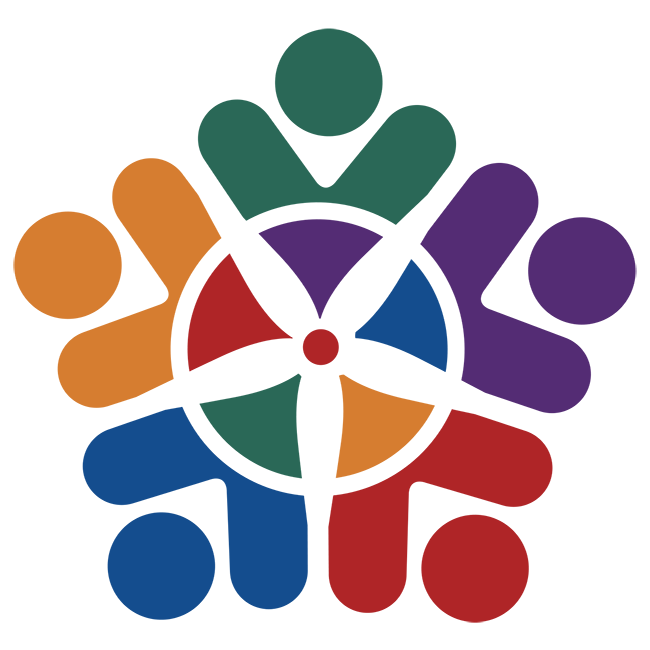 YES
We give grants to:
Individuals who are currently living and have lived within the Parish of Chippenham for at least 2 years.
Individuals that show financial need and that funding cannot be met by alternative means (i.e. you must take up all government/local authority statutory or discretionary funding possible before we can consider helping).
Individuals who are on a means tested benefit or have a household income of less than £16,000 (or £30,000 for joint household income).
Any Organisation which benefits the residents of the Parish of Chippenham may apply.
Organisations do not need to be registered as charities but must show that they are not for profit, not subject to UK taxation rules and that the purpose for which they are applying for an award is charitable and for the benefit of the local community
NO
We are unable to provide help in the following:
An individual who lives outside of the Parish of Chippenham
The advancement of religion
Political or party political activities
Animal Welfare
Retrospective applications
First degrees
Funding of individual sports persons
We do not as a rule fund salaries except the proportion related to the delivery of the project. Organisations must adhere to the relevant law on employment equality when appointing employees and volunteers.
Anything that can be obtained from statutory sources (e.g. local authorities)
Direct funding to the Local Authorities.
Questions?
What are you interested in finding out more about?
Please note we also won't be able to consider your application if you have had help from us within the past two years, or one year for educational applications, or mobility aids, unless there are exceptional circumstances.
Individuals applying to CBLC will need to provide the following information in your application:
Details of what you need help with and how much you think it will cost.
Financial details along with evidence of financial need.
Who else lives in your household.
Anyone else you have approached for assistance.
Any other previous help you have had from us.
If you are applying for mobility equipment, i.e. wheelchairs/scooters etc. We will ask you to have a form signed by your doctor confirming your need. If Trustees are minded to help with your application you will be asked to attend the 'Independent Living Centre' where you will be assessed to decipher which equipment would best suit your needs.
Groups and Organisations applying to the CBLC for a grant will need to supply the following.
Details either on their application form or as a supplement:
The amount of money that is being applied for;
Details of how the grant will be spent;
Quotes where applicable;
A statement of how the grant will benefit the inhabitants of Chippenham;
The Club/Organisation's financial details including income and expenditure and balance sheet.