Chippenham Hospital Radio
£1000 was given to Chippenham Hospital Radio to help improve the sound quality of their broadcasting, making it heard across a wider area and improving the service for staff and patients who work long hours.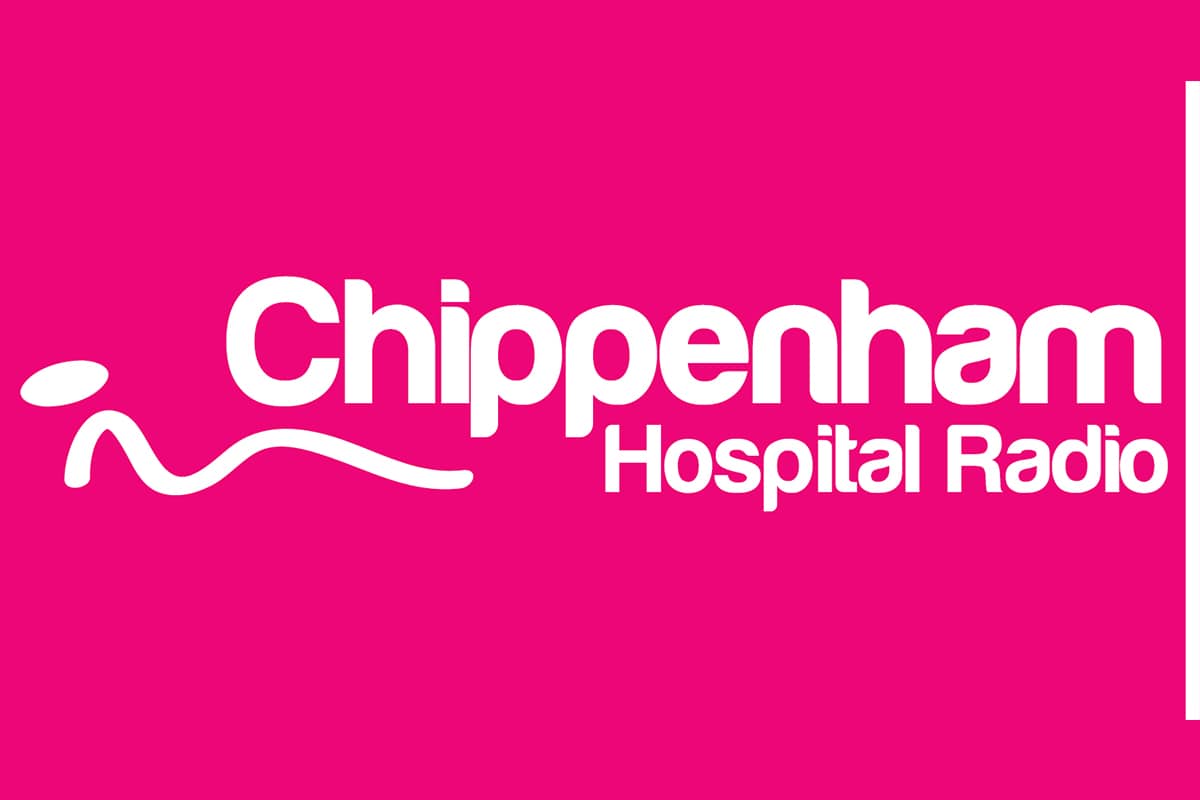 "There is now a high-quality output for our radio service in the MIU area which due to the high spec equipment should last for years to come. With plans to increase our live programming and more health content planned for daytime, we feel we can make an even bigger difference to local people using this facility. Please accept the gratitude of everyone at Chippenham Hospital Radio for your support".