The Charity's land to the west of Pewsham Way known as Westmead Open Space has received a lot of attention over the last few years. Thousands of new trees were planted with help from Chippenham residents, schools and other organisations and these are beginning to take hold. To help those with reduced mobility, substantial pathways from the much improved and better signposted Car Park were installed.
The new Woodland Creatures Sculpture Trail was officially opened in September 2021. The trail followed the creation and installation of a beautiful wooden owl statue, courtesy of Wiltshire College & University Centre to officially mark our new partnership.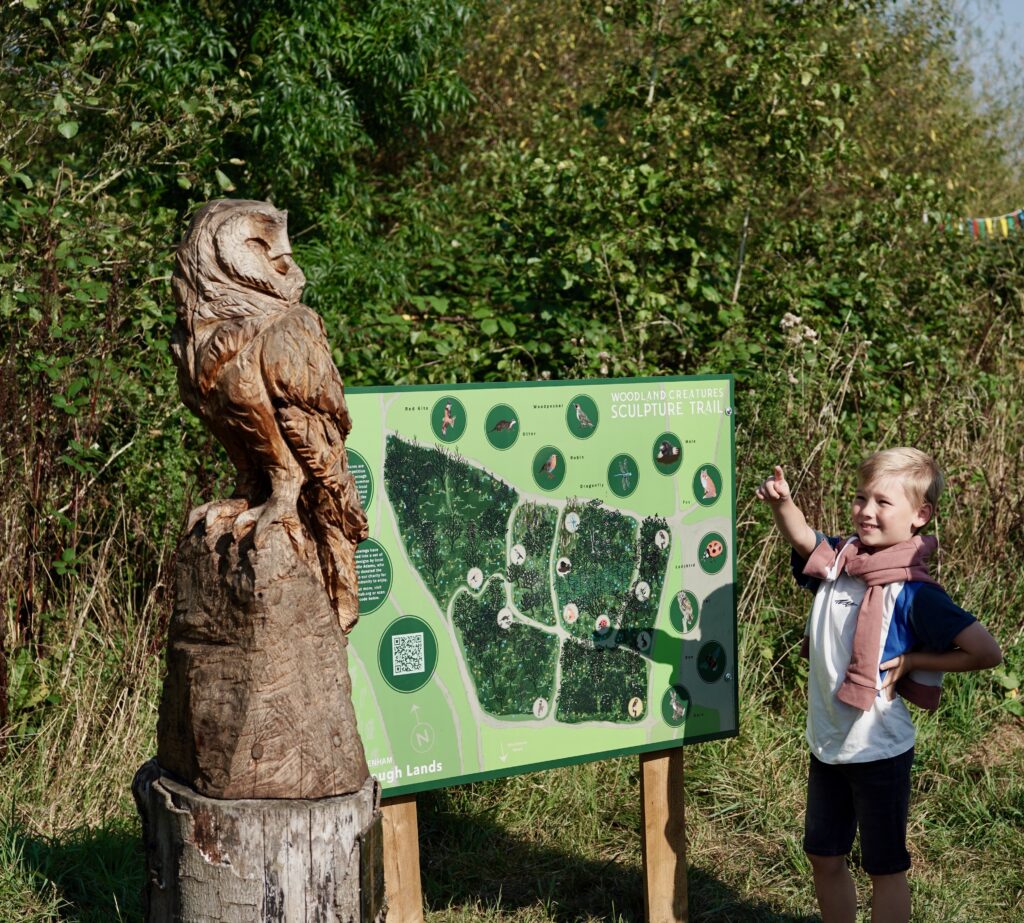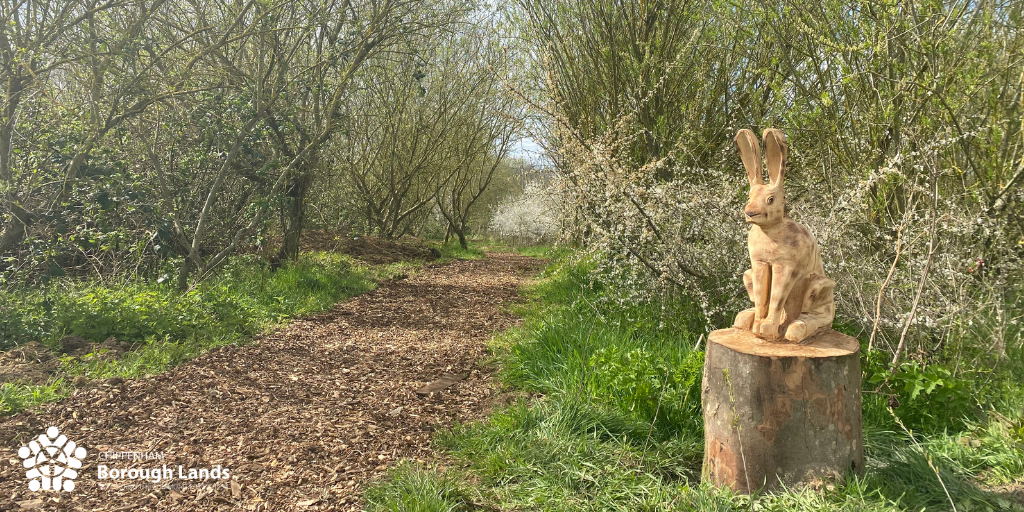 We are hoping that our thriving relationship with the College will allow us to make more enhancements to make Westmead Open Space even better. Have you any suggestions? Please let us know by calling our office on 01249 658180 or by email to admin@cblc.org.uk.