It's Volunteers' Week and so it's a perfect time for us to take a moment to say a big THANK YOU to our Trustees for the fantastic contribution they make to our charity. We really appreciate all the time, expertise and support that they give to Chippenham Borough Lands Charity.
We asked our Chair of Trustees, Phil Crook, some questions about his volunteering work for us and here is a short video with his answers.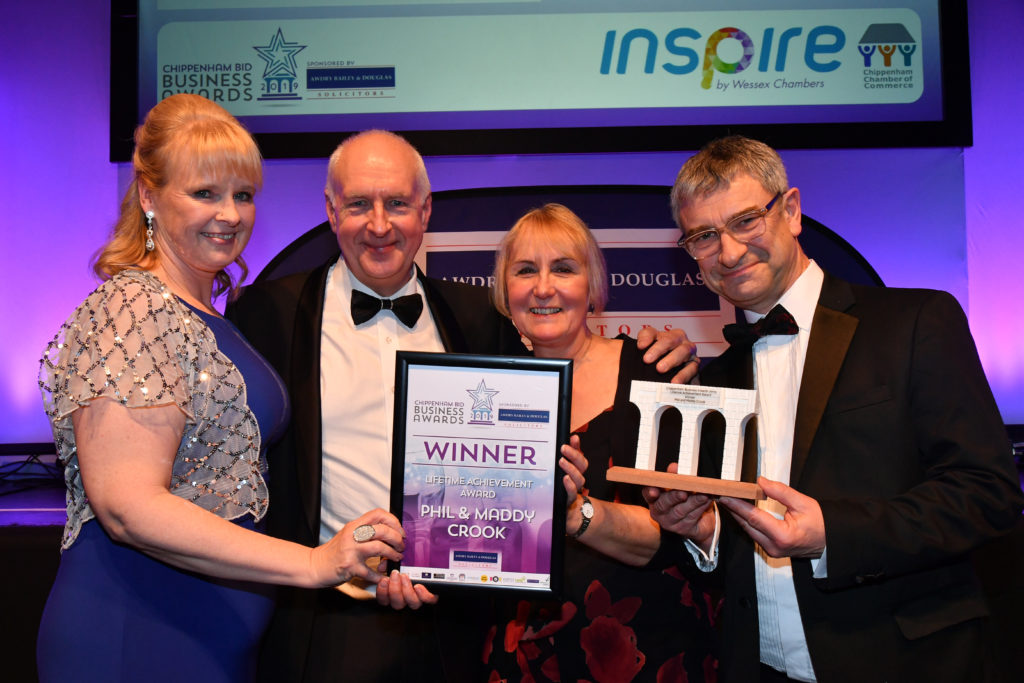 We're very proud of Phil for recently winning a Lifetime Achievement Award with his wife Maddy at the Chippenham Business Awards earlier this year. 
If you would like to find out more about the awards you can visit the Chippenham Business Awards Website 
Here is the moment that Phil and Maddy found out that they had won the award (skip to 2 minutes 14 secs to get straight to the Lifetime Achievement Award moment)