Our office building will be shut to staff and visitors from Wednesday 18th March for the foreseeable future however our support for the Chippenham Community will continue, as much as possible, throughout this difficult time.
We will be checking our postbox regularly and our team are able to work remotely. We are still accepting grant applications, particularly those of an urgent nature.
You can contact us by calling 01249 658180 from Monday to Thursday between 9 and 3pm. Alternatively you can send an email to admin@cblc.org.uk and someone will get back to you as soon as possible.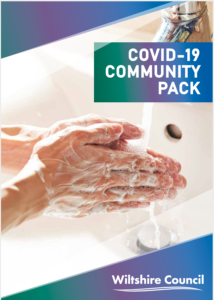 Wiltshire Council have provided this helpful booklet with some links to get the most current Government advice and guidance.
We are continuing to explore how we can help to ensure people can access necessary support in the coming weeks and will be keeping our communication channels updated as we move through this unprecedented time.