Celebrate the opening of The Arc with CANVAS,  The Climbing Academy and us from 12-3pm on Saturday 9th April at The Arc Jam – a free event, open to all.
The "Arc Jam" will include: –
demonstrations by professional skateboarders
skatepark competitions with prizes
photos and video opportunities to show off your skills in the bowl
climbing demonstrations on the outside wall
CANVAS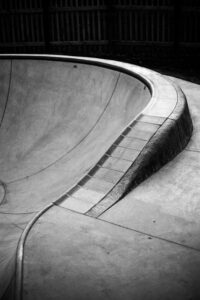 The skatepark was designed and built by Bristol Skatepark design specialists, CANVAS, who will be hosting the range of activities around The Arc skatepark on the 9th.
Competitions
The skatepark competitions will be split up into different categories depending on those in attendance on the day. These will be carried out in an 'informal jam format' to ensure that the day is inclusive to all ages and abilities. Prizes awarded to those e.g. who are doing impressive tricks, having the most fun, showing the most progression etc.
There will also be climbing demonstrations from a wide range of climbers on the outside wall during the day but the climbing centre and café will be open as normal.
British Climber Kenton Cool
Legendary British climber, Kenton Cool, will also be attending the event. In May this year he is attempting to summit Everest for a record-breaking 16th attempt. He was the first man to climb Nuptse, Everest and Lhotse in a climbing season.  A great opportunity to see and meet one of Britain's most high-profile and celebrated climbers.
---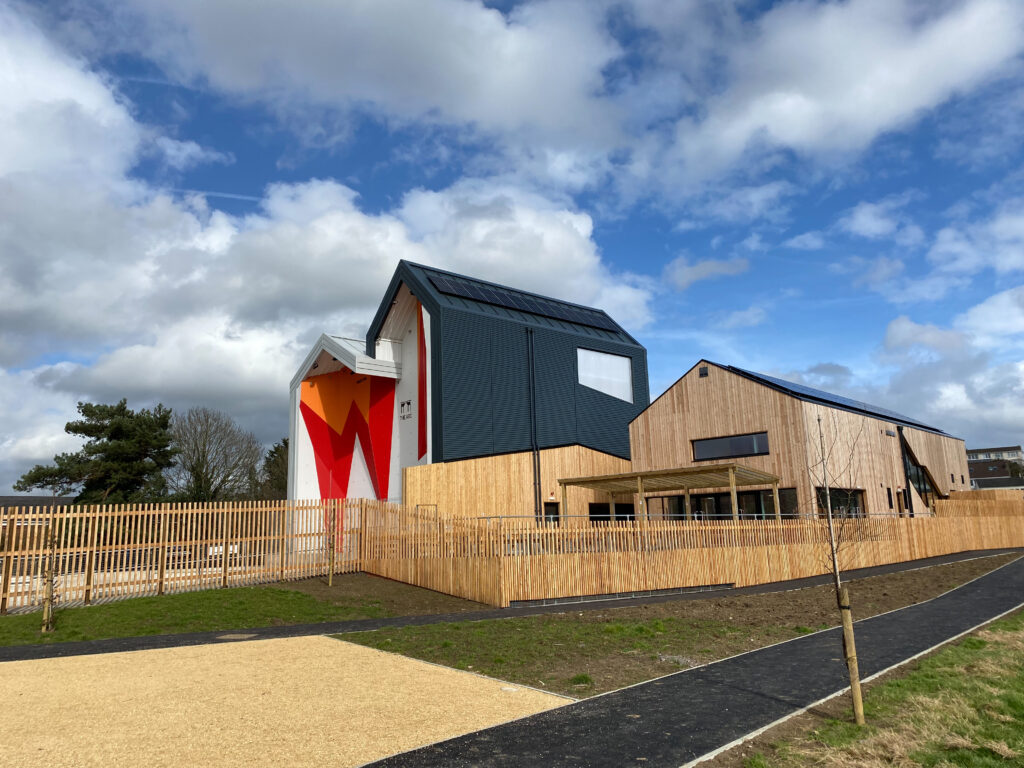 The Arc was built by our charity and is being run by The Climbing Academy (TCA). This brand new purpose-built centre offers bouldering, roped climbing, a café and the free skatepark overlooking Westmead playing field.
The Arc is a safe and supportive space for families, individuals and youth or community groups. You can start bouldering anytime without doing a course, but the centre offers taster sessions and beginners roped courses for newcomers, as well as skills coaching.
Accessible to all
Climbing is a welcoming sport that is accessible to all shapes, sizes and ages. You can boulder from any age and over 70s climb for free at all TCA centres. The centre is fully accessible with free on-site parking for disabled customers. The sport, which featured in the recent summer Olympics for the first time, has proven benefits to both physical and mental health. Providing active movement, from energetic overhangs at height to balanced slab traverses only centimetres off a mat. It helps participants to improve confidence and focus.
The Climbing Academy (TCA)
TCA opened its first centre in Bristol in 2008. The Arc is TCA's 3rd centre in the south west of England and 5th centre in total, with 2 in Glasgow.
Chippenham Borough Lands Charity (CBLC)
We are a grant giving organisation that supports local residents in welfare, education, arts and community projects. The Arc facility has been funded by our charity with support of a £100,000 grant from Sports England towards the climbing centre and a £200,000 grant from Wiltshire Council towards the skatepark.
---
Find out more information about a visit to The Arc by visiting the TCA website here.