Would you like to try something new in 2020?
We are trialling a new grant scheme called the Enrichment Grant this year to enable Chippenham residents to join a local class, activity or group and try something new in 2020. Have you always fancied taking up a sport, learning a craft, joining an exercise class or singing in a choir but never had the funds to be able to join? Well our new Enrichment Grant might well be for you. 
We have ringfenced a pot of money to enable local people to do more of what makes them happy in 2020. Research shows that taking time to relax and engage in an enjoyable group activity has measurable benefits for mental health and wellbeing. Connecting with other people will also help you to learn and improve your skills, whilst you make new friends. 
Our new pilot Enrichment Grant scheme enables individuals to apply for up to £500 funding this year to attend a local Chippenham group-based activity or class. Anyone on means tested benefits who has lived in the Chippenham Parish for 2 years or more is welcome to apply.
Perhaps your child has always wanted to dance or play football or you have an older relative or friend who would really benefit from joining a local group. More importantly what have you always wanted to do?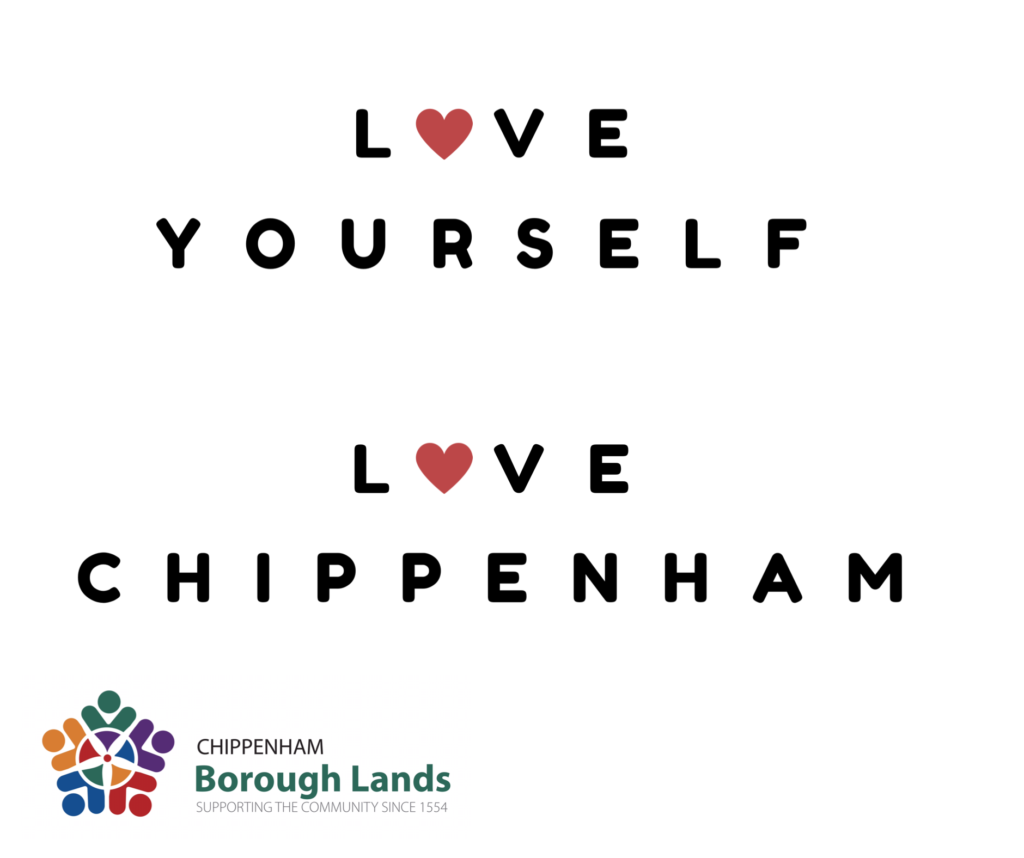 We are trialling this new grant initially until summer 2020 to gauge interest in the scheme so please get in touch and let us know what you would like to join and we can check your eligibility. We look forward to hearing from you.